Why HMSA

Freedom to choose
Get access to more than 5,000 doctors and specialists close to where you live or work.
Find your doctor
Convenient care
Get care from the state's highest-rated hospitals, urgent care clinics, MinuteClinics at Longs Drugs, and HMSA's Online Care®.

Worry-free travel
Get covered in all 50 states and nearly 200 countries and territories, courtesy of Blue Cross Blue Shield Global® Core.
Are you getting insurance on your own?
Use this Eligibility Checker to see what plan is best for you.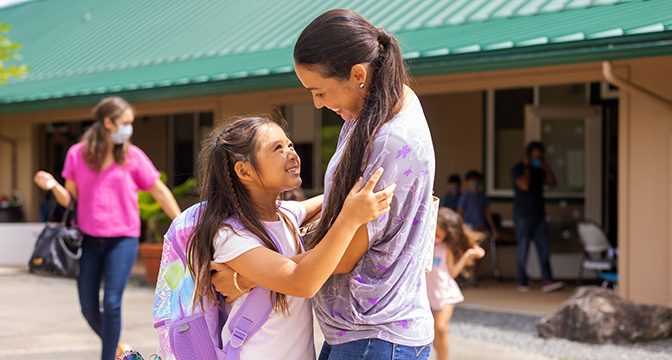 The plans for individuals and families comply with the Affordable Care Act (ACA).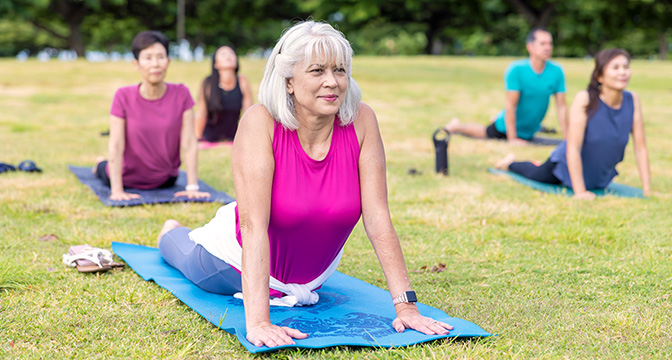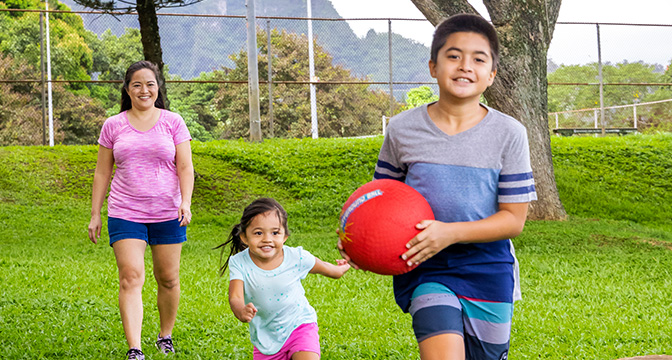 This Medicaid plan offers medical and behavioral health services at no cost to you.
Are you getting insurance through an employer?