HMSA Medicare Advantage Visitor/Traveler Program
You have access to the nationwide Blue Medicare Advantage PPO network. See a participating network doctor in one of the U.S. states or territories listed below and, pay the same in-network costs as if you were seeing a network doctor in Hawaii.
This program isn't available for HMSA Akamai Advantage Dual Care (PPO SNP) members.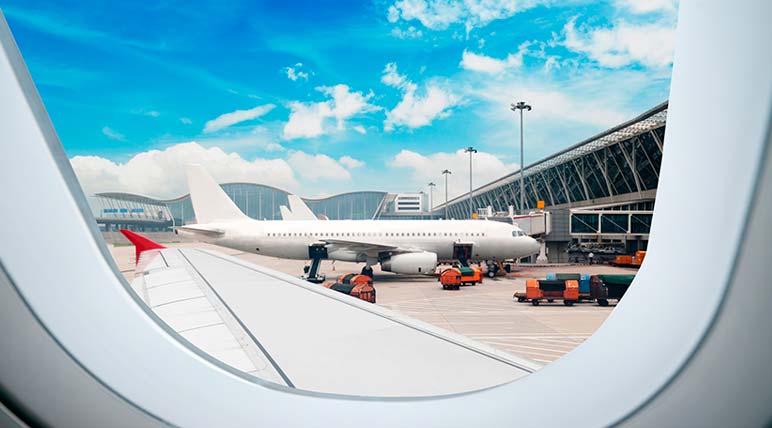 Get Blue Medicare Advantage PPO network coverage for Part A, Part B, and supplemental benefits offered by your plan in the states and territories below:
Alabama
Arizona
Arkansas
California
Colorado
Connecticut
Delaware
District of Columbia
Florida
Georgia
Hawaii
Idaho
Illinois
Indiana
Iowa
Kansas
Kentucky
Louisiana
Maine
Maryland
Massachusetts
Michigan
Minnesota
Mississippi
Missouri
Montana
Nebraska
Nevada
New Hampshire
New Jersey
New Mexico
New York
North Carolina
North Dakota
Ohio
Oklahoma
Oregon
Pennsylvania
Puerto Rico
Rhode Island
South Carolina
South Dakota
Tennessee
Texas
Utah
Vermont
Virginia
Washington
West Virginia
Wisconsin
For some of the states listed, MA PPO networks are available in only portions of the state. Under Medicare Advantage rules, you must be disenrolled if you move or are away from the service area for more than six months. However, you may remain in the plan while out of our service area for up to 12 months in areas where we offer the Visitor/Traveler Program.
See your Evidence of Coverage for more information on this benefit.
HMSA Disclaimer
HMSA Akamai Advantage® is a PPO plan with a Medicare contract. Enrollment in HMSA Akamai Advantage depends on contract renewal.