Quitting tobacco (including cigarettes, smokeless, and e-cigarettes) is one of the hardest things to do. HMSA is partnering with the Hawai'i Tobacco Quitline to give you the support you need to quit for good and help you improve your health and well-being.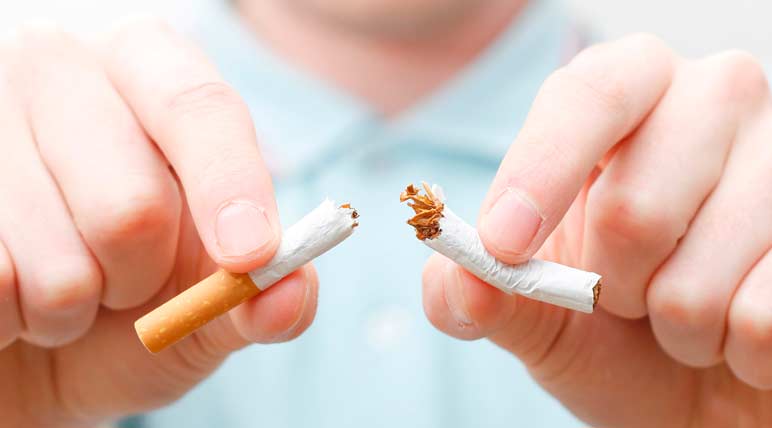 How Quitline can help:
You can get support from Hawaii-based QuitCoaches® and create a customized quit plan.
Choose how you get support (over the phone or online) and how often.
Learn strategies for dealing with cravings and nicotine withdrawal.
All participants can opt-in to receive extra support via the Text2Quit program and an integrated web program for phone enrollees.
Next steps:
Let your primary care provider (PCP) know about your desire to quit tobacco and to discuss treatment options.
Call HMSA Customer Relations for more resources and information about Hawai'i Tobacco Quitline.
Contact the Hawai'i Tobacco QuitLine if you and your PCP agree on this course of treatment. Visit hawaiiquitline.org or call 1 (800) QUIT-NOW (784-8669) to get started.
Disclaimer
The Hawaii State Department of Health's (DOH) Tobacco Quitline provides programs for members who want to quit smoking or using tobacco products on behalf of HMSA.